Interested? Got linked here since this is the actual challenge? Want to get started?
Welcome to Nyansat Ground Station. Your mission: to build your own Ground Station and start listening to satellites!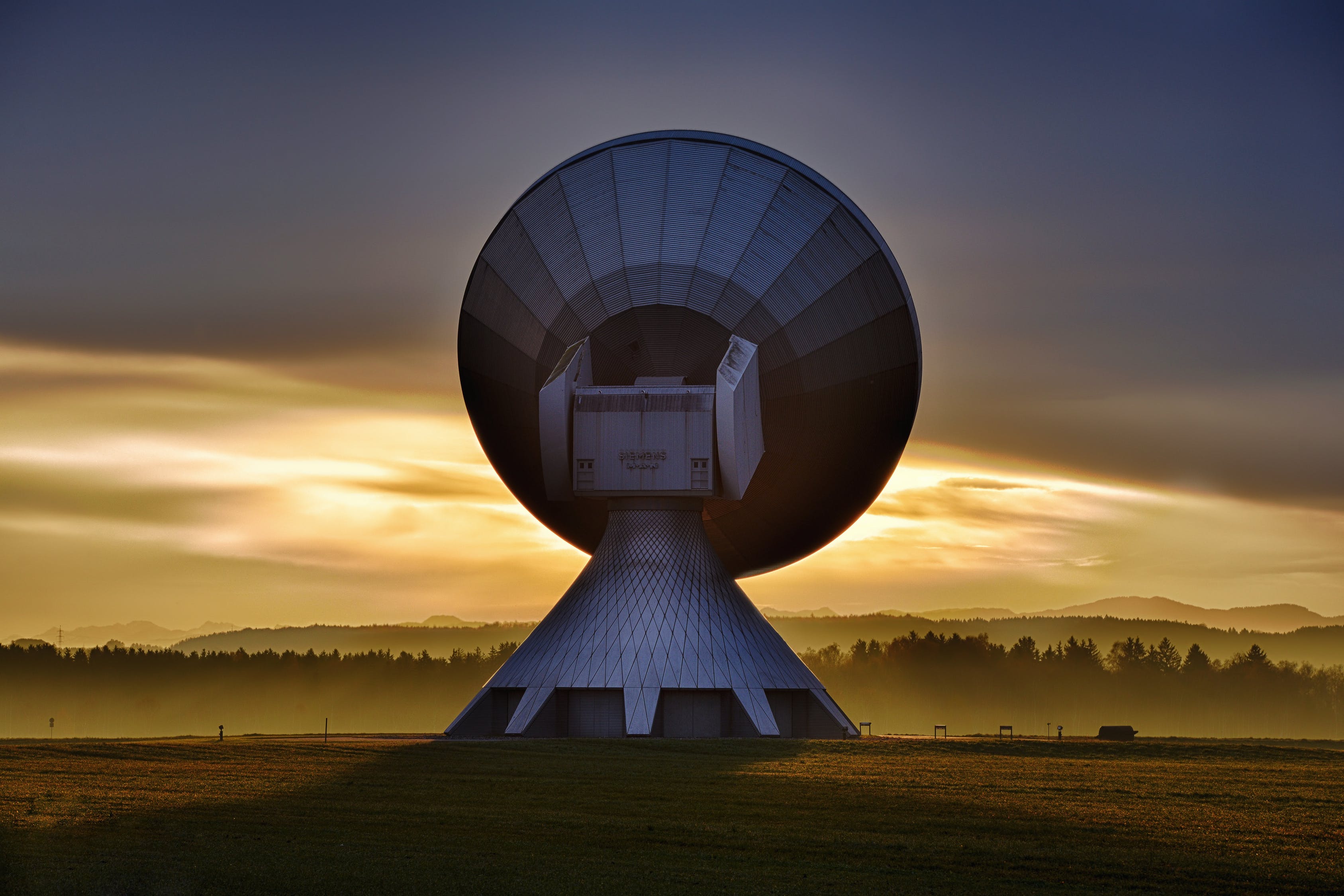 Your mission is to build something like this and do something cool! We've provided you with some code and parts, so go nuts. Find out is NASA encrypts ISS traffic? Make your own bootleg weather maps? Make contact with alien civilizations? Post a short video to Youtube and shoot us the link here. Our panel of judges including Mudge and Dave Aitel will choose the best ones, and we will recognize them and play their videos during our DEF CON livestream.
You're not alone in this. Come by our Discord to chat with other participants. Our Youtube channel hosts video tutorials and all the cool stuff we thought of. The DEF CON forums are another great place to connect with your fellow hackers. And check out the Aerospace Village and Hacksat for other cool activities during DEF CON.
As an example of a cool project idea:
NEXT CHAPTER